Youth group finale
Published 08:20 on 10 Oct 2019
On Thursday 26th the Youth Group held the end of season party. The tuck provided by the parents and guardians was a triumphant variety of hot lasagne, curry and sausages with rolls, naan bread and popadoms. Not to mention salads and cakes. Awards were made to all participants including badges which were hand made by Frances Lilley.
This was the finale to a successful sailing season which saw 12 young people attend some of the 16 sailing sessions. The total attendance was 93 BOS, (our criterion for assessing activity levels being Bums On Seats.)
Many thanks go out to the sailors, guardians, parents and the volunteers who, together make this summer activity so special. Also a big thanks to Activities Unlimited who generously part fund this activity.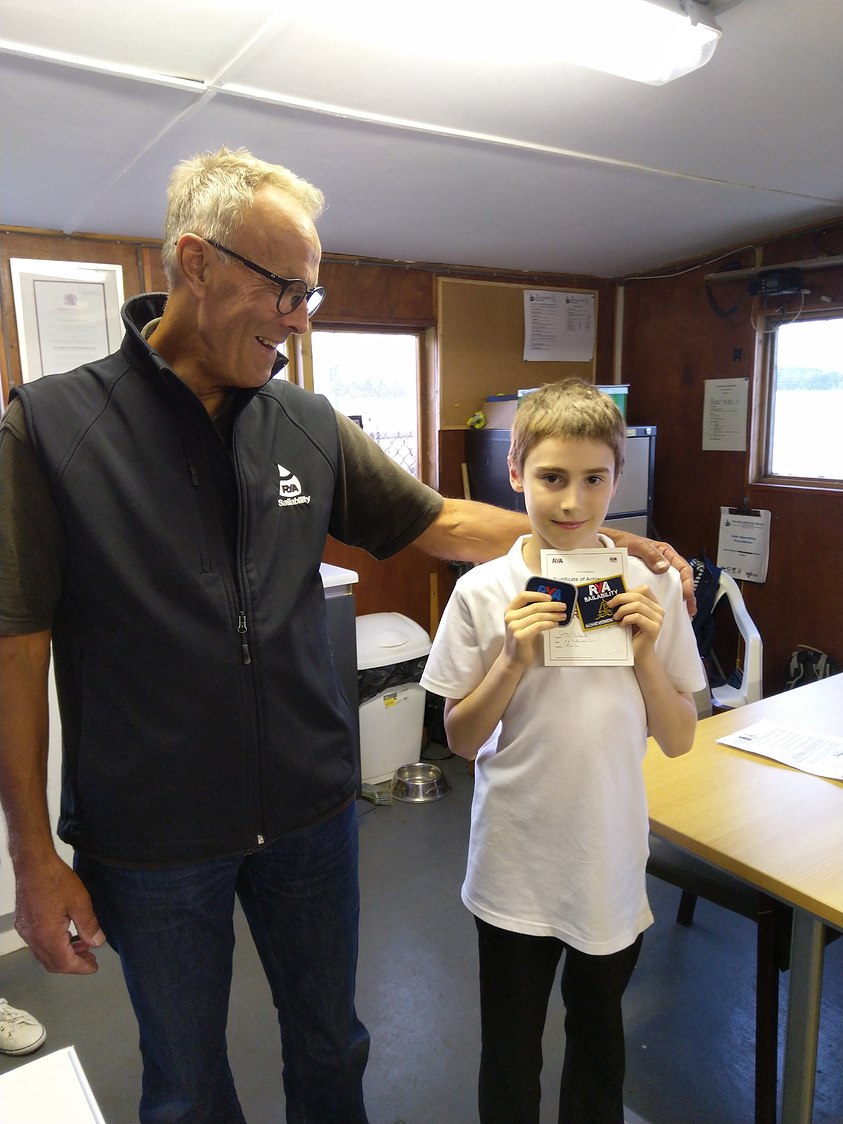 Last updated 08:20 on 10 October 2019